Hi everyone!
I hope y'all had a wonderful & blessed Easter!
My sweet Jon had a 4 day weekend which was
awesome
, so he came up to visit. :)
Thursday night my church had a Tenebrae service. I had never been to one before.
Such a beautiful time of reflection on and celebration of our glorious Savior.
Then we had coffee and muffins back at my place with some dear friends.
Friday, I took off work (yay!) and went to the gym with Mr. Jon.
We then had lunch and a small marriage counseling session with one of the sweetest and most wise couples I know.
This left us needing caffeine so we checked out
The Urban Farmhouse Market & Cafe
.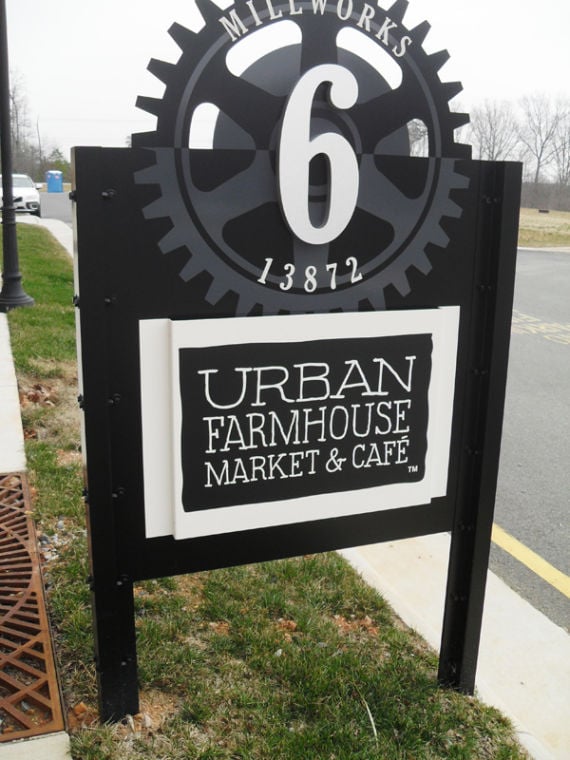 So absolutely precious, and such
yummy coffee
.
We sat and sipped for most of the afternoon, looking over catering menus for the wedding and filling in our calendars for the next few months. So exciting!
Looking over catering menus, we decided to try out one of the prospects,
Mosaic
.
So so so good!
Sunday, we celebrated the resurrection of our dear, sweet savior Jesus Christ.
Such a blessing to share this with my Jon.
A day that makes our hearts most happy.
Also, we gained several more brothers and sisters in Christ that day.
Praise God! He is so good.
in
His
love,
Claire